Tuesday, February 28, 2023
Personalization Is No Longer Optional – It's Necessary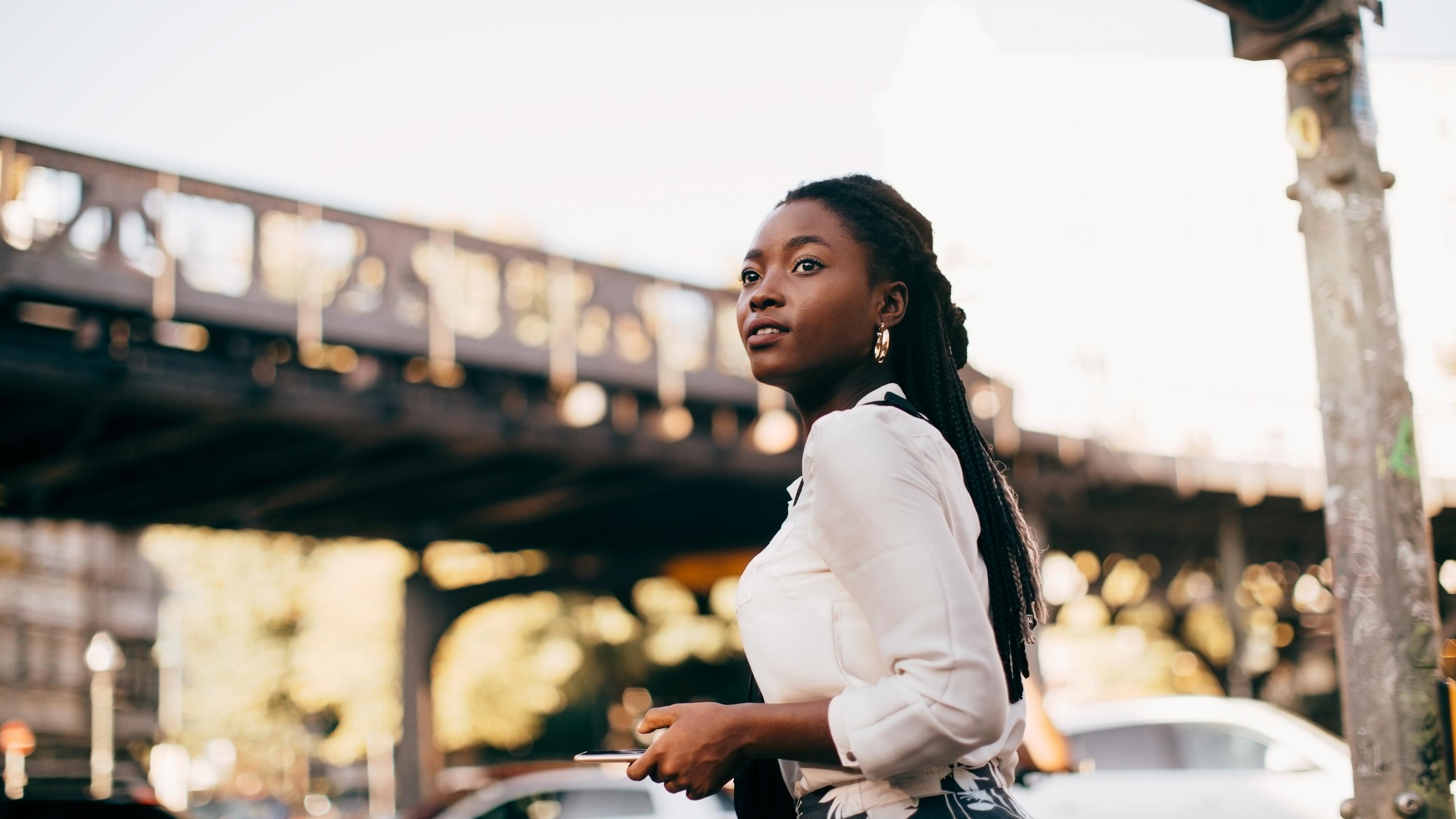 Personalization Is No Longer Optional – It's Necessary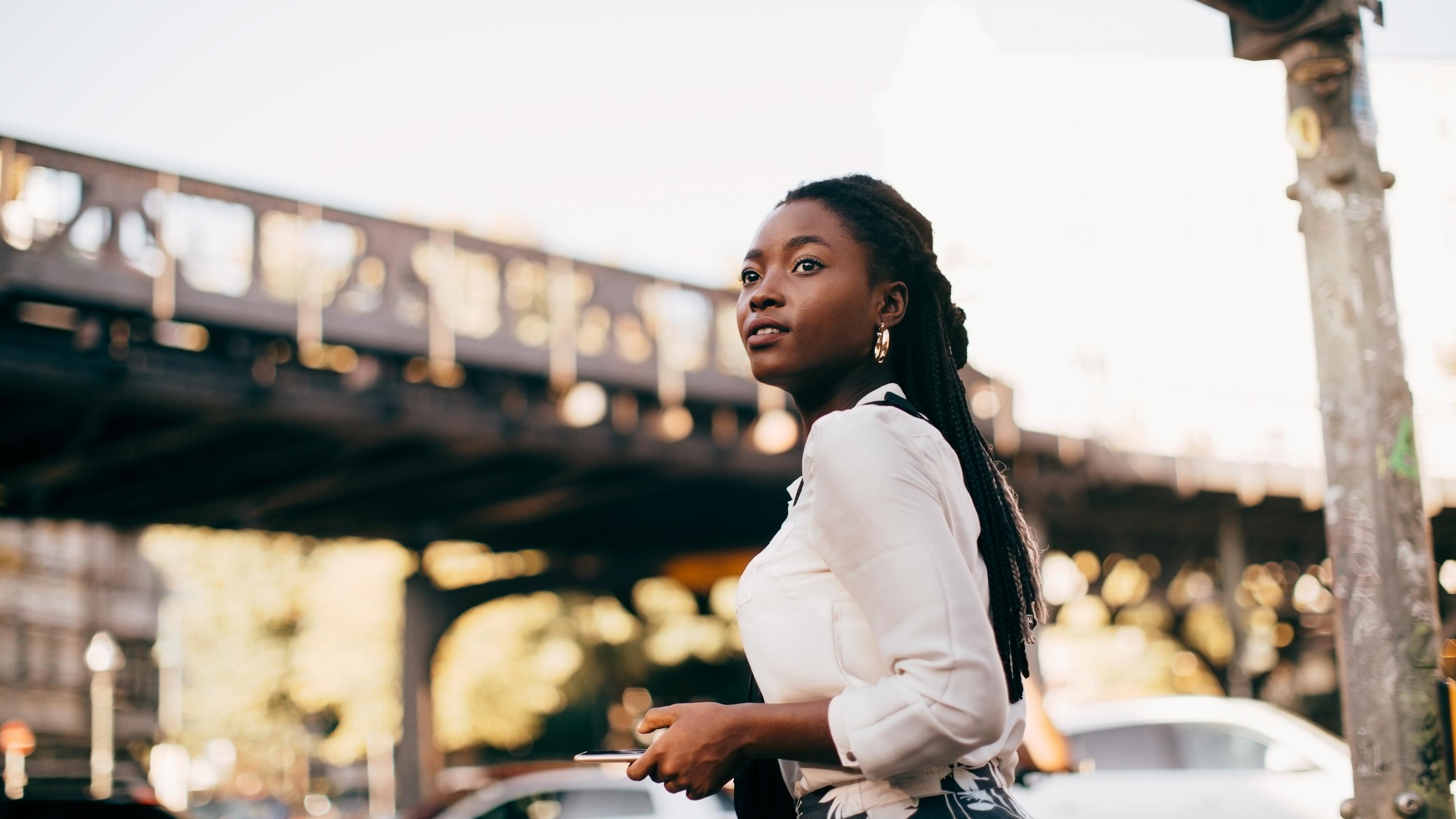 Gone are the days of one-size-fits-all websites. 
As technologies develop and consumers evolve, personalization is quickly becoming the standard for digital marketing. And we don't see the trend reversing. In fact, global consulting firm Mckinsey and Company's 2021 report revealed that 71% of consumers expect personalization and 76% get frustrated when they don't receive it. 
In the digital realm, personalization means providing a unique and tailored digital experience for each consumer with the intent to improve their user experience. For instance, a website might display different content, messaging, or recommended products depending on the segmented user or audience. Instead of having your site visitor sift through pages of content to find what they are looking for, personalization allows technology to do that for them, often using AI and Machine Learning. 
Effective personalization is driven by data. This might include the purchases, search history, past actions, region, and other data points that are known about the user profile. This information allows the business to deliver individualized site experiences designed around each user. 
If personalization is not already a main part of your digital marketing strategy, it should be. Here's why. 
Personalization Grows Customer Loyalty  
Personalization bridges the gap between businesses and consumers by creating individual online experiences that resemble, if not surpass, positive in-person interactions. These individualized digital experiences build trust and increase customer loyalty. The same 2021 study referenced above, stated that 78% of consumers are more likely to make repeat purchases from companies that personalize, and the same percentage are more likely to recommend a company using personalization to friends and family. 
User Engagement Increases Alongside Personalization  
When it comes to site content, relevancy to your user is extremely important. Personalization presents users with relevant content by using data and analytics to deliver a tailor-made site experience. Nearly half of consumers say that it's important to have personalized experiences on the websites they visit. As a result, creating targeted experiences for your customers by using the latest personalization technology, like Adobe Target, means increasing and keeping engagement. 
Investment in Personalization Pays off
Companies that are investing in digital personalization are reaping the rewards. An Adobe survey of marketers reported that after implementing personalization, they had ROI or outcome improvements in efficiency of marketing spend, cost of acquisition, conversion rates, and margin.  Additionally, almost 80% of business leaders say that, on average, customers spend 34% more when their experience is personalized.
It's time to stop thinking about personalization as an added feature to your website and start thinking about it as your most effective digital marketing strategy. We'll be discussing personalization and how to use AEP to personalize your customer experience at Adobe Summit 2023.
Sign up to join us for our two Summit sessions on personalization: 
More of What Matters. Mapping the Journey to Personalization with Grand Design RV

The Road to Next-Level Omnichannel Personalization with Bungie
We will also be hosting a session on collaborative work management with Walmart. 
Or, you can reach out to us today to find out how we can help your company begin your personalization journey.