Tuesday, February 21, 2023
Make the Most of Your Data with AEP
Artificial intelligence (AI) is changing the way many industries approach their data and their markets. With the advent of machine learning, we are seeing more and more companies apply data science to improve how they go to market and to create information-driven experiences for their customers.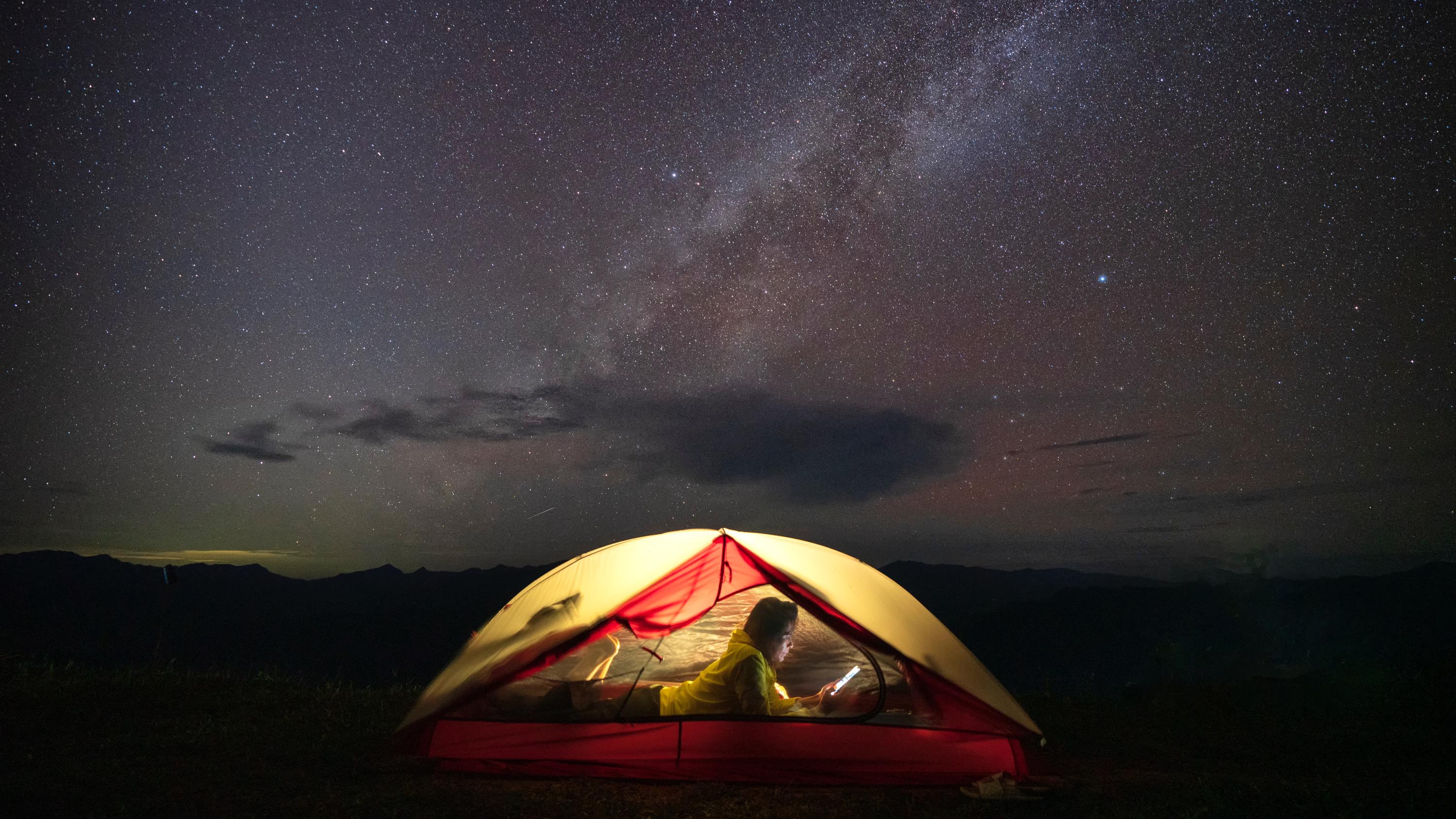 Make the Most of Your Data with AEP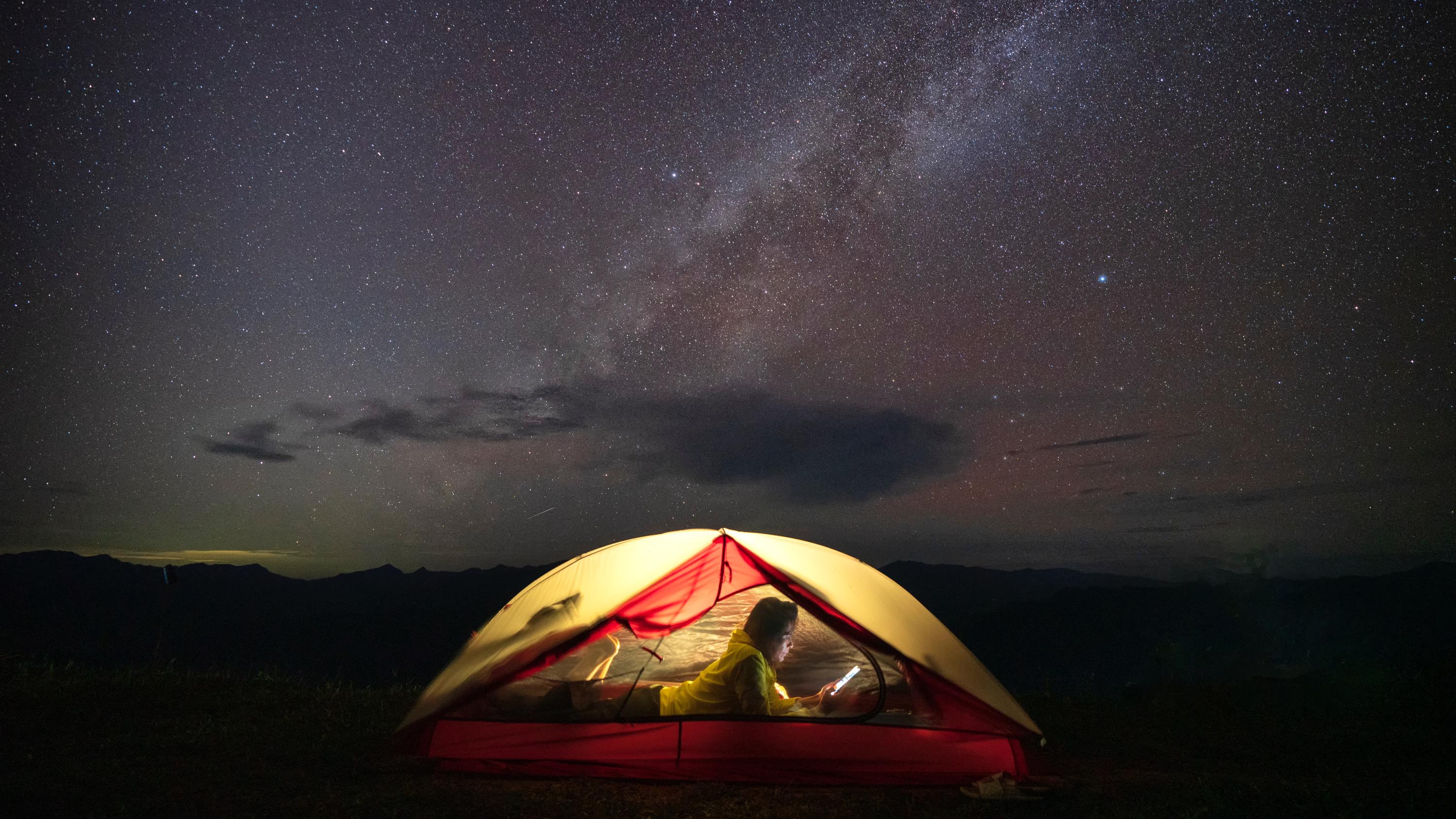 This is exactly what Adobe is bringing to the table with their recent focus on Adobe Experience Platform (AEP). AEP provides an open system that transforms all your data — Adobe and non-Adobe alike — into robust customer profiles that can be updated in real-time. AEP then uses AI-driven insights to help you to deliver the right experiences, at the right time, across every channel. 
Notably, Adobe Experience Platform offers Rightpoint a great opportunity to expand our offering and improve our solutions for our customers. We are one of the few implementation partners working with Adobe to offer AEP implementations. Already, we have assisted two of our long-time customers in their move to the Adobe Experience Platform so that they can centralize and standardize their customer data and content. 
With the application of data science and machine learning, these organizations will be able to improve the design and delivery of rich, personalized experiences. To learn more about what this integration looks like, you can read these two case studies, including a global non-profit organization and their efforts to personalize experiences across all channels and environments, as well as  a fintech company striving to increase customer engagement through real-time communication. 
We'll be diving into AEP and more in our upcoming sessions at Adobe Summit 2023. Join us as we dive into our journey to help Grand Design RV create personalized experiences for their customers and partners throughout their entire journey and buying process with Grand Design. 
Don't forget to attend our other two sessions where we speak with Bungie and Walmart about the unique ways they are using Adobe Experience Cloud technologies.
Or, you can reach out to us today to find out how we can help your company use AEP.