Wednesday, April 29, 2020
Increase Conversions with AI-Powered Product Discoverability
By Thomas John — Senior Director and Commerce Practice Lead
If you want to maximize conversion rates, it's important to focus on the role product discovery is playing within your online store. This quick guide will look at key areas that could result in weak product discovery and how to strengthen them to help increase conversions.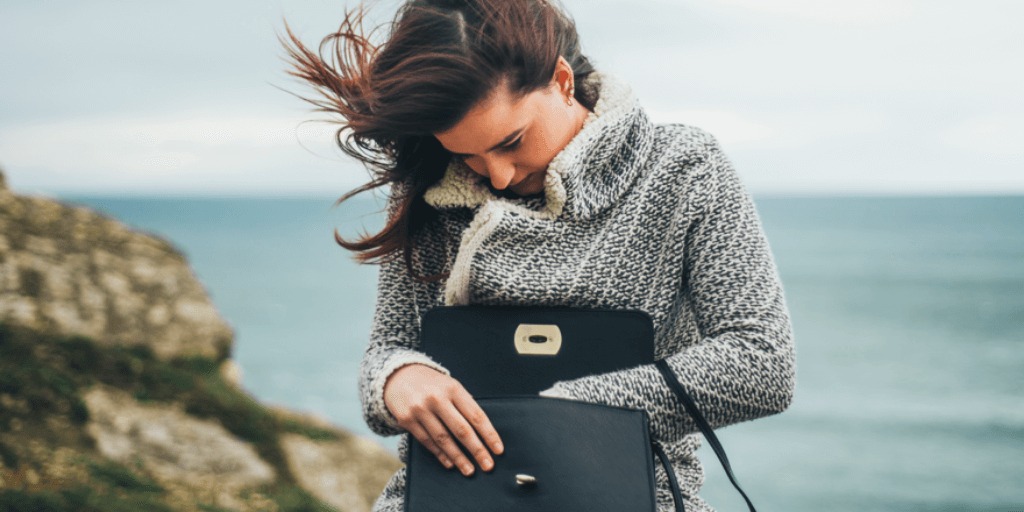 Increase Conversions with AI-Powered Product Discoverability
– Senior Director and Commerce Practice Lead — Thomas John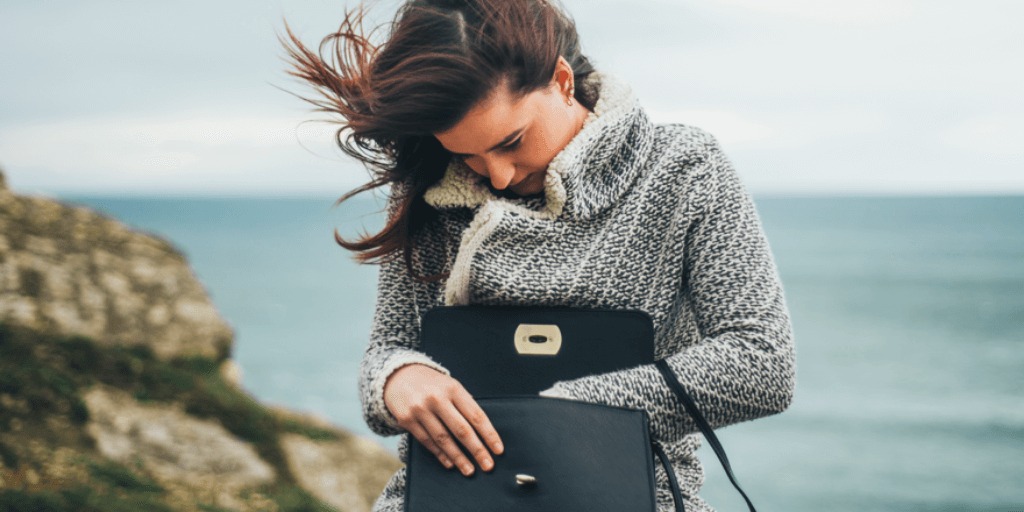 What is Product Discovery?
Simply put, product discovery is the process of a customer coming to your online store and discovering the product they want to buy. The time it takes for that to happen is called product discovery time. The key to success is management of the product discovery time to ensure that your customers are able to quickly find the products they want to buy. Without this, all the traffic and conversion optimization in the world won't do anything to impact your conversion rate (or drive revenue).
"In our vision of e-commerce, shopping is not a utilitarian function, but instead, a process of discovery." – Hiroshi Mikitani, CEO of Rakuten Inc.
Key Areas of Focus
Now that we understand why product discovery is so crucial for driving revenue, how do we optimize your eCommerce experience for it? The important theme here is relevance – don't waste your customer's time. The more relevant your site is to each individual customer that visits it, the better your product discovery experience will be. We have identified a few keys areas you should focus on to help strengthen product discoverability for your eCommerce solution.
Robust & Contextual Navigation
Those who use navigation know what kind of product they're looking for, but don't know specifically what they want yet. For this reason, your navigation needs to be relevant and fast. Your navigation menus should show a robust collection of categories and subcategories so that your potential customers can quickly start their product search from a narrower range of products. Think about the difference between looking for a black dress by starting in the "cocktail dresses" subcategory versus having to start in the "women's apparel" category and manually drilling down each subcategory until you get to "cocktail dresses".
Facet Driven Navigation & Browsing Experience
Now that we've gotten people to your product listing pages, you need to focus on giving the people what they came for – quickly. Remember, they may have already had to click through multiple pages or menus already. Or, they might have just come from Google and are a back button away from being gone forever.
On-Site Search Experience
It is not just that your on-site search must be able to search and return the results quickly, but how relevant the results are to the user that is viewing it. To do this effectively, you should consider utilizing modern search technologies to help power the underlying experience on your eCommerce solution. Artificial Intelligence (AI) is a capability that is constantly leveraged to help understand not only the content that is indexed but also understand user behaviors and trends. AI is trained by using known data, such as product content, links, user behavior, patterns etc. and then analyzing that data using user experience, big data, and machine learning to develop new ranking factors capable of producing the results most likely to meet user needs.
Secondary Product Discovery
The main areas we have discussed so far have been fairly early in the customer's purchase cycle. However, there is still more optimization using product discovery that you can put into place once people are ready to make a purchase. This will help you drive up average order values by cross-selling and upselling related products. Some secondary product discovery strategies used to maximize upsells include identifying recommended products, frequently bought together and bundle discounts. 
As you can see, driving the ease of product discovery within your eCommerce solution can improve conversion rates and positively impact revenues.