Tuesday, May 26, 2020
A Marketer's Guide to Customer Data Platforms (CDP)
By Vadim Dolt
Here are examples of companies that utilized Customer Data Platform (CDP) to make real-time decisions.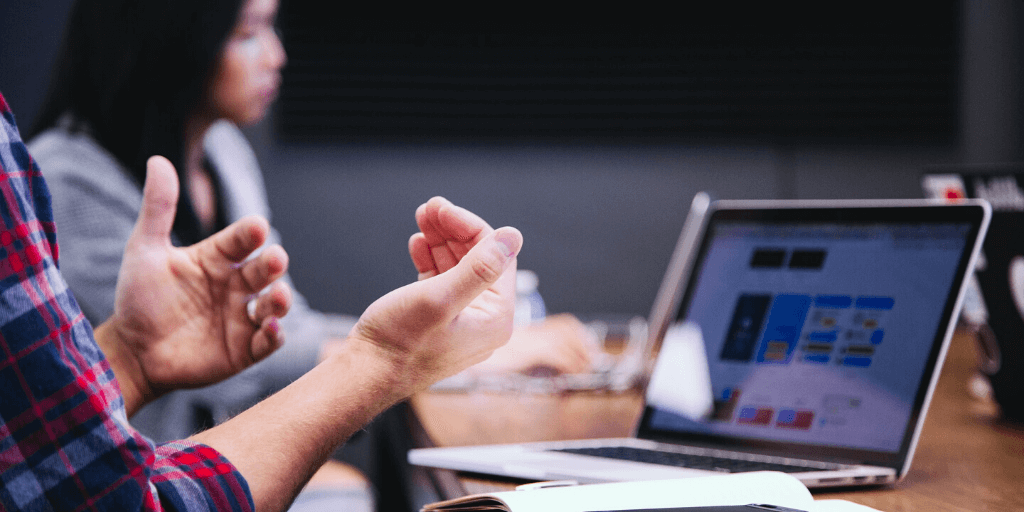 A Marketer's Guide to Customer Data Platforms (CDP)
– Vadim Dolt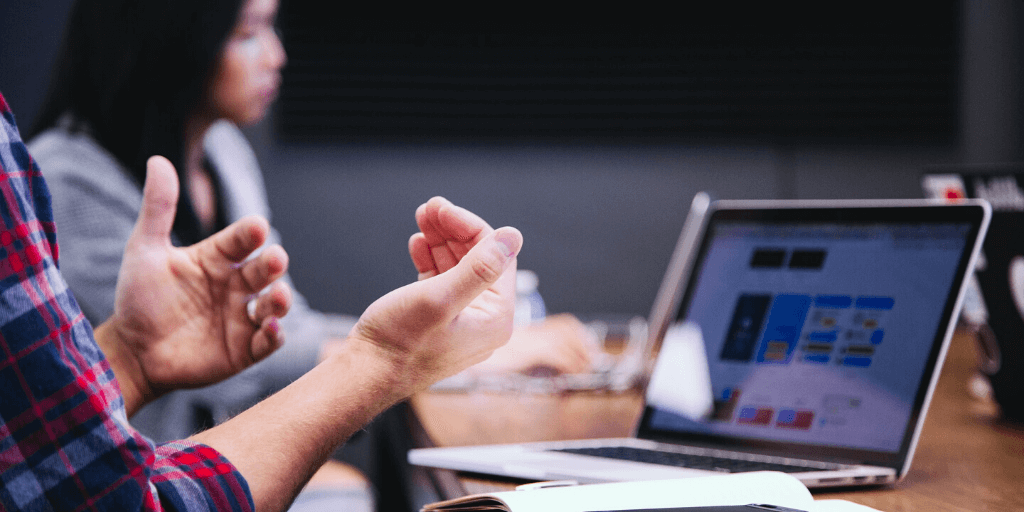 Consider these experiences: 
Passenger gets upgraded to a first-class seating in a crowded suburban Tokyo train.
High school athlete in Germany is shopping for a pair of adidas sneakers on her mobile phone. She previously indicated through a website that she doesn't want any of her data stored or captured and her preference is remembered, and she is not asked questions on her data preferences again.
Young couple in Sacramento are first time home buyers. They walk into a bank where they have their checking and savings accounts. After quickly looking at a dashboard, the loan officer recommends mortgage options best suited for them.
Using a Customer Data Platform for Real-Time Decision Making
We live in a customer driven experience economy. However, until very recently, Marketers did not have access to tools and systems that truly put the customer at the center. The closest to that notion were CRM systems that capture a subset of customer data. However, even CRMs come up very short because they only focus on a few specific channels and don't capture outcomes. CRMs also don't integrate well with systems that capture behaviors such as commerce activity. For years, everyone has been talking about creating a "single view of the customer," but the solve for it was usually to create a complex set of IT system integrations.
Enter the world of Customer Data Platforms or CDP - a first in the class of marketing solutions solely focused on creating an optimized and comprehensive view of customer data that allows for real-time decision making.
The first time the term CDP was used was in 2013. It was used to describe the type of system that could build a consolidated view of a customer. The notion came from marketing, and the very first system that appeared on the market in 2016 was built in a way that marketing teams could use to manage systems without special IT expertise.
Today, the CDP market is rapidly maturing with such vendors as Oracle, Adobe and Salesforce offering its own version of software.
According to the Customer Data Management Institute, most CDP systems share following traits:
Marketer-managed

Unified, persistent, single database for customer behavioral, profile and other data, from any internal or external source

Consistent identifier that links all of a customer's data

Accessible by external systems and structured to support marketers' needs for campaign management, marketing analyses and business intelligence

Provide a 360-degree view of the customer

Group customers into audience segments

Allow users the capability to predict the optimum next move with a customer 

Use proprietary artificial intelligence to deliver a highly accurate, transparent 360-degree view of each and every customer
There are many actionable applications of data collected within CDP:  
Personalization – Capturing a comprehensive view of the customer that includes transactions, interactions, third party data and analytics, provides an unparalleled opportunity for targeted personalization.

Offer Management – Using CDP together with a marketing automation platform such as Pardot, Hubspot or Marketo allows for real-time promotion, pricing and merchandising offers.

Insights – CDP offers a wealth of data for marketers looking for actionable insights.

Channel Management – The ability to deliver consistent experiences to a customer across different channels.

Compliance Management – In a nutshell, GDPR and CCPA. Customer Data Platforms eliminate the need to implement various compliance tools across multiple classes of platforms such as CRM, ERP, etc.
According to Gartner, over 20% of marketing departments have already implemented or are in the process of implementing CDP. With that in mind, is there ever a case when CDP may not be the right solution for you? Absolutely!
Is a Customer Data Platform Right for You?
CDP solutions are rapidly evolving. A new class of products (Customer Data and Experience Platforms or CDXP) are already becoming available. A CDXP has much wider set of capabilities that not only allows for building customer data but also has tools that support marketing activities using that data. If you oversee or are part of a marketing department that prefers one platform to do it all, such a combination might be an intriguing proposition and worth waiting for.
The other scenario is for startups and companies that mostly focused on attracting new customers. For them the focus may not be on existing customers just yet and tools that manage top of the funnel may be more valuable investments.
Regardless of who you are or where your organization is in its marketing maturity, you need an experienced partner to help you navigate the ever increasingly complex landscape of marketing tools and platforms. 
Rightpoint, with its strong technology team and marketing strategy specialists, is uniquely qualified to help you with your CDP journey or any other marketing needs. We can help you select the appropriate platform and provide a turn-key implementation. Interested in learning more? Please reach out to get started on your CDP journey.